B_TEAM BERLIN 2015
Samantha Penn
Production Assistant - Social Media
Samantha
was born in Birmingham, UK, and
has studied Fine Art in London and Caen and Cultural Studies in London and Berlin. Before joining B_Tour she has worked in marketing for contemporary arts organisations and has set up a number of site specific art projects. She is currently responsible for social media.
Based in Berlin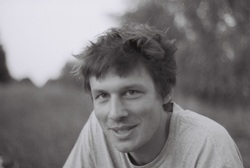 Benjamin Glück
Production Assistant
- Panel Organisation
Benjamin was born in Stuttgart, Germany, and his background is in Cultural Sciences, Sociology, Assistant Director, Project Management.
Based in Berlin
Martina Raso
Production Assistant - Panel Organisation

Martina was born in Lecco, Italy, and has studied Political Science and Cultural Management. Before joining B_Tour she has worked in event management field.





Based in Berlin


Liana Gilmanova
Production Assistant

Liana was born in Ufa, Russia, and has studied Management in Moscow and Cultural Management in Saint Petersburg. Currently she is studying World Heritage in Cottbus and working for B_Tour in Berlin.


Based in Berlin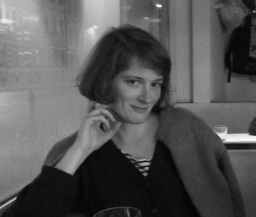 Rebeka Jazbec
Production Assistant - Artist Hospitality and Programme Coordination


Rebeka was born in Ljubljana, Slovenia, and has studied History of Art. Before moving to Berlin she studied and worked in Florence and Dublin. She has experience with working in museums, galleries and other art platforms.



Based in Berlin